Events Sports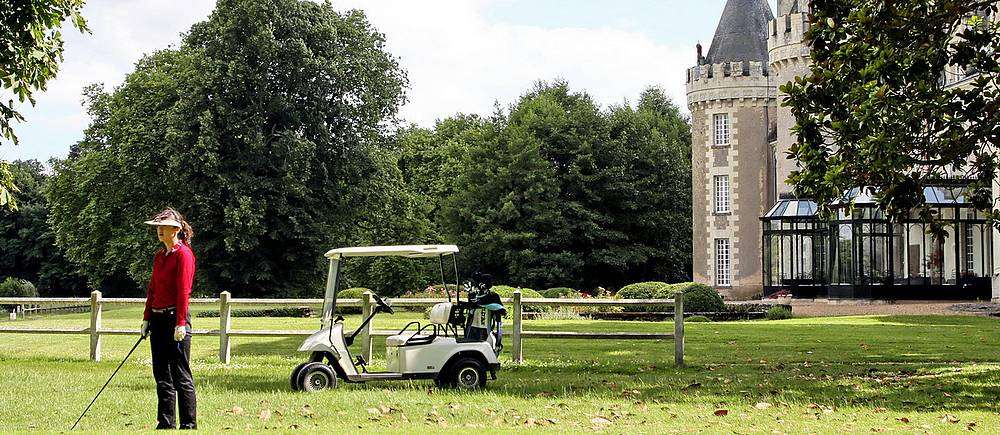 The Loire as a playground: the last wild river of Europe and its vineyards are a great place to enjoy sporting activities.
 
Some examples of sports activities, lasting from a day to a week: 
 
A canoe or kayak ride on the Loire river:
In teams, you will discover the river and its wildlife: wading birds, kingfishers, flycatchers and birds of prey, you might even catch a glimpse of the renowned beavers. The raid can last from a half a day, to a day or even 2 days, setting up camp on a river island. A lot of fun and guaranteed disorientation.
From one castle to the other by bike:
Just like the canoe or kayak, it can be organized over one or several days, but this time it is on the small country lanes and along the river that you will discover some of our most beautiful castles. A treasure hunt is often part of the event to spice up the day and  enhance team spirit. A barbecue, organized in a private castle ends the day, to cheer up the sportsmen and create a festive atmosphere.
Golfing the Loire Valley:
Over a week end or a few days, sleeping in beautiful accommodation, the golf tour will allow you to play on various greens of the region. Transport can be made between the golf courses by helicopter if your attendees want to do more than one round a day. As part of a team-building trip or an incentive, several activities can take place in parallel and the event can be organised over a half day or a day which allows for groups various sizes.
This could also interest you: