Events Nature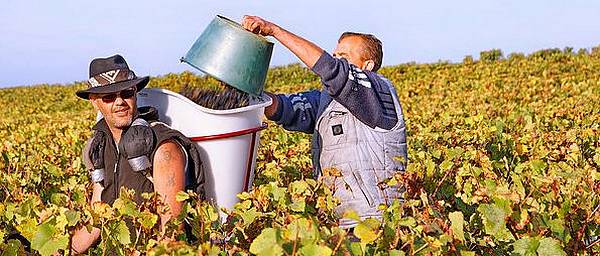 With the Loire, the last wild river of Europe, in its midst, the Loire Valley truly deserves its nickname of Garden of France. Its slow and relaxed pace of life attracted Kings, artists and writers for centuries. Today, it is a perfect place with amazing venues for Businesses and their employees to come and enjoy various team building activities, incentives and other events while getting some fresh air and good food in a beautiful and natural environment, only an hour from Paris by train.
Here a few examples of events:
 
Exploring the vineyards of the Loire:
Accompanied by a wine grower or an oenologist, the group will experience a unique day going to a vineyard during the harvesting time in October and taking part in it, or going for a treasure hunt through the vines. The latter can be organized all year round, and lunch may be served in the vineyards.
Spa, Nature and wellness:
Shiatsu massages, Spa and relaxation workshops, are on the program for a relaxing trip which aims to initiate the participants to stress management. To alternate with these moments of pure relaxations the attendees can enjoy the Loire Valley heritage, vineyards and the Loire.
The Loire, the last wild river in Europe:
Several options are available around this theme, depending on the number of guests: Discovery of the fauna and the flora, photography course, wine tasting, dinning on the banks of the Loire, etc....
Cycling in the Loire Valley:
Journeys with various themes and a casual atmosphere to see the beautiful landscapes and world heritage sites and venues. We focus on adapting this event to all type of groups, be it sports fans that will ride for 50km a day or friends of nature stopping at every occasion to take pictures and enjoy the view.
This could also interest you: